Basic Needs Resources for Graduate Students

Aggie Compass Basic Needs Center
Located in the Memorial Union, the Aggie Compass a student community space where you can find fresh fruits and vegetables during Fruit & Veggie Up!, get CalFresh enrollment assistance and find resources to help you find stable housing and financial assistance. The director is Leslie Kemp.
---
UC Davis Student Health and Counseling Services
If you need to visit a doctor or pharmacist, or you need assistance with physical therapy, nutrition, or getting a flu shot (and many other services), you can make an appointment by calling the front desk. Most insurances are accepted, and PhD students will have access to UCSHIP as a part of their offer package.
---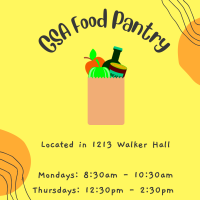 GSA Pantry
The Pantry is owned and operated by the Graduate Student Association in partnership with the Aggie Compass. The pantry is staffed by Marcela Radtke. The pantry is located in our offices on the first floor of the Graduate Center at Historic Walker Hall, Room 1213 (right next to the Graduate Commons).
Pantry Hours for Winter 2022: 
Mondays: 8:30 am to 10:30 am
Thursdays: 12:30 pm to 2:30 pm
---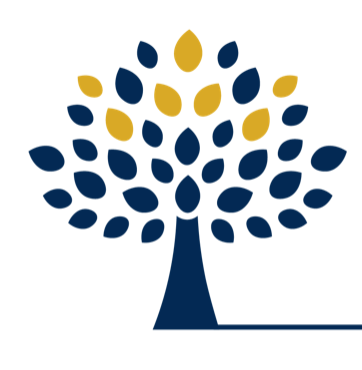 Aggie Blue to Gold Financial Wellness Program
The Aggie Blue to Gold Financial Wellness Program provides information and resources for all students, whether you just graduated High School and are looking into college for the first time, or you are finishing your thesis while trying to support a family. Our Wellness Program can also provide information and resources for parents of UC Davis students.
---
The Graduate Student Association provides several services through agreements with private contractors. Please follow the link to view the GSA's contracted services.